CLOSED FOR PRESIDENT'S DAY | FEB. 15TH, 2021
GIVE US A CALL! 781-587-0604
Leaf And Ginger
FRESH. LIVE. ORGANIC. REAL.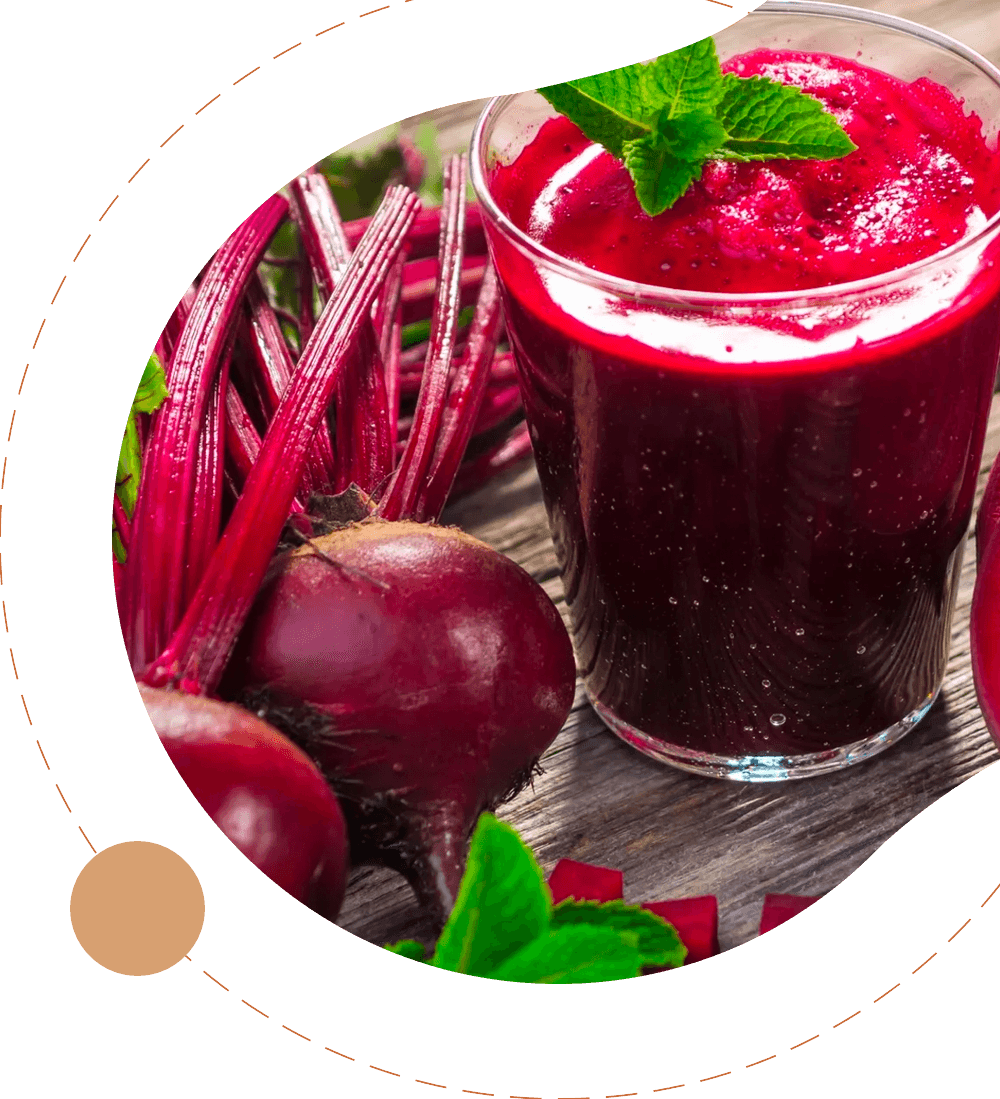 Fresh, Healthy, Organic, Delicious Food.
We aren't like the rest, everything on our menu is made in-house with the freshest ingredients. If it's not organic we don't have it. Come enjoy our soups, vegan delights, specialty coffee, superfood salads, açaí bowls, and much more.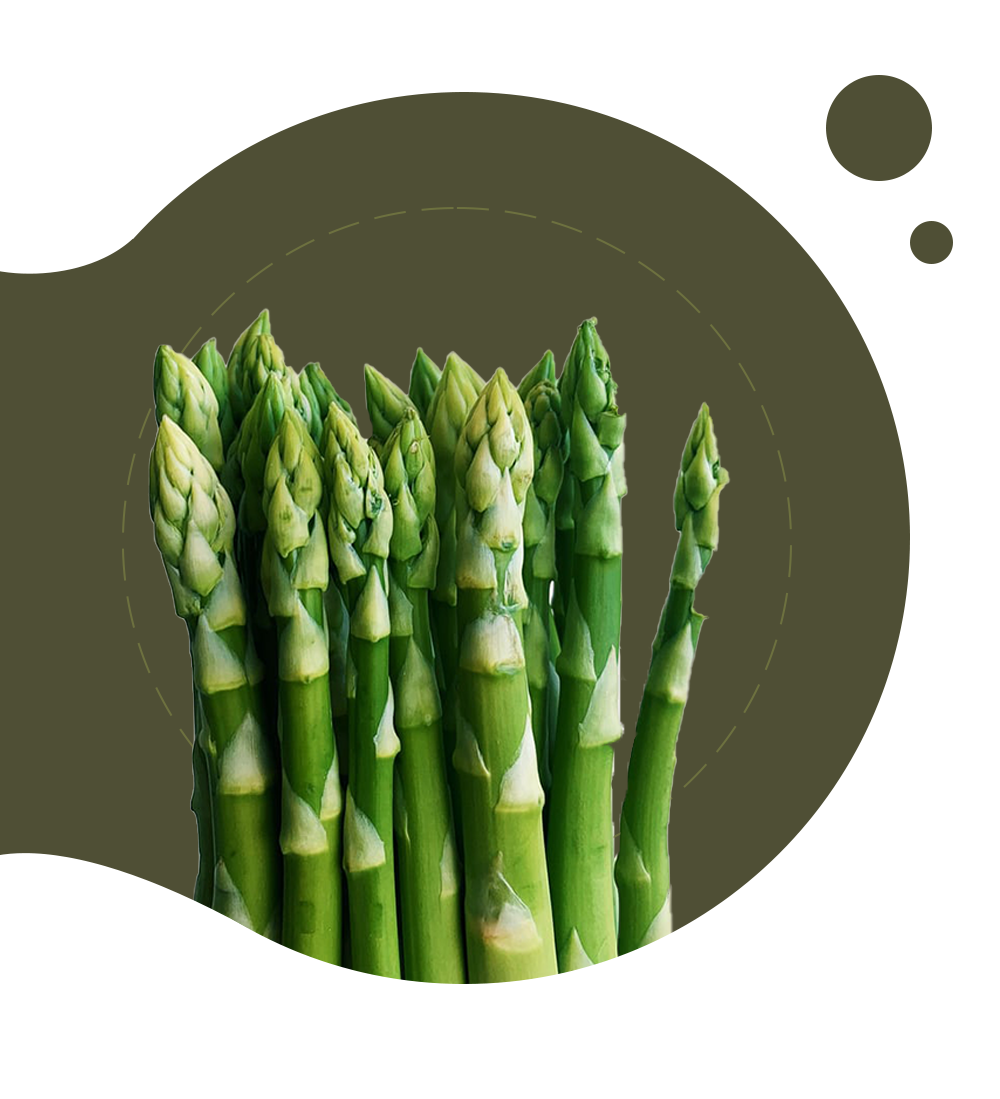 Why Choose Us?
Don't ask why healthy food is so expensive. Ask why junk food is so cheap. From soups to salads and sandwiches, everything on our menu is made fresh daily just for you. Come stop in for some deliciousness.
The best in vegan cuisine
Delicious fresh juices to give your health a boost